books, ebooks and audiobooks for children and adults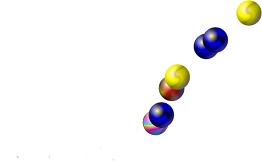 Bardic Media is an independent digital and print publisher based in Dorset, UK.
Looking for info about Sydney the Smuggler?

Special Offer
A bumper Ebook package of wonderful Tales for the Winter Season
Click here for latest list of Bardic Media titles
Make Money as a Bardic Media Affiliate
Make SIXTY PERCENT commission on sales of ebooks and audiobooks on sales to customers referred by you. Click here to find out how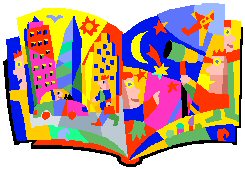 Collections of stories for adults and children, teachers, and storytellers
Registered Office: 2 Hardy Cottages, School Lane, Wareham, West Lulworth, Dorset, UK BH20 5SA.
Company Registration Number. 05457823
T: 00 44 1929 400757 F: 0870 7059680 E: admin@bardicmedia.co.uk W: bardicmedia.co.uk